London Travelcard (7 Day)
Enjoy unlimited travel on London's public transport network, including the underground, buses, trams, and DLR.
---
The London Travelcard is the ticket that gives you the freedom to travel as much as you like on bus, Tube, tram, DLR, London Overground, TfL Rail and National Rail services in London. It's available for zones 1-2, 1-3, 1-4 and 1-6.
Apart from your Travelcard, you are also entitled to 2FOR1 entry to over 150 top London attractions, restaurants, theatres, exhibitions and more. Please collect the 2FOR1 leaflet (subject to availability) at National Rail Station when exchanging your voucher.
Zones 1-6 Travelcard covers the London Metropolitan area, including Heathrow Airport.
Please note: Heathrow Airport exchange points do not provide the 2FOR1 leaflet, but you can pick up one at any National Rail station.
Additional Information
Vouchers TOA (Ticket on Arrival) can be exchanged for your London Travelcard at any self-service ticket machine in London's RAILWAY stations (NOT Tube stations)
Anytime Day Travelcards: use for the date on the ticket and for journeys starting before 04:30 the next day
PLEASE NOTE: 7 DAY CARDS CAN ONLY BE ISSUED UP TO 5 WEEKS PRIOR TO TRAVEL DATE
Travelcard CANNOT be retrieved after the travel date
Details
What You Get
Includes
7 Day Unlimited Transportation throughout London (Depending on selected zone)
Transport on bus, tube, tram and Docklands Light Railway
2FOR1 leaflet (subject to availability)
How to Buy
Select travelcard of your choice
Select a travel date in the calendar field
How to Use
You can present either a printed or a mobile voucher at any self-service ticket machine in any London RAILWAY stations (NOT Tube stations). See the logo below.
The expiry date of your Travelcard will be printed directly on the ticket, which varies depending on the type of card you've chosen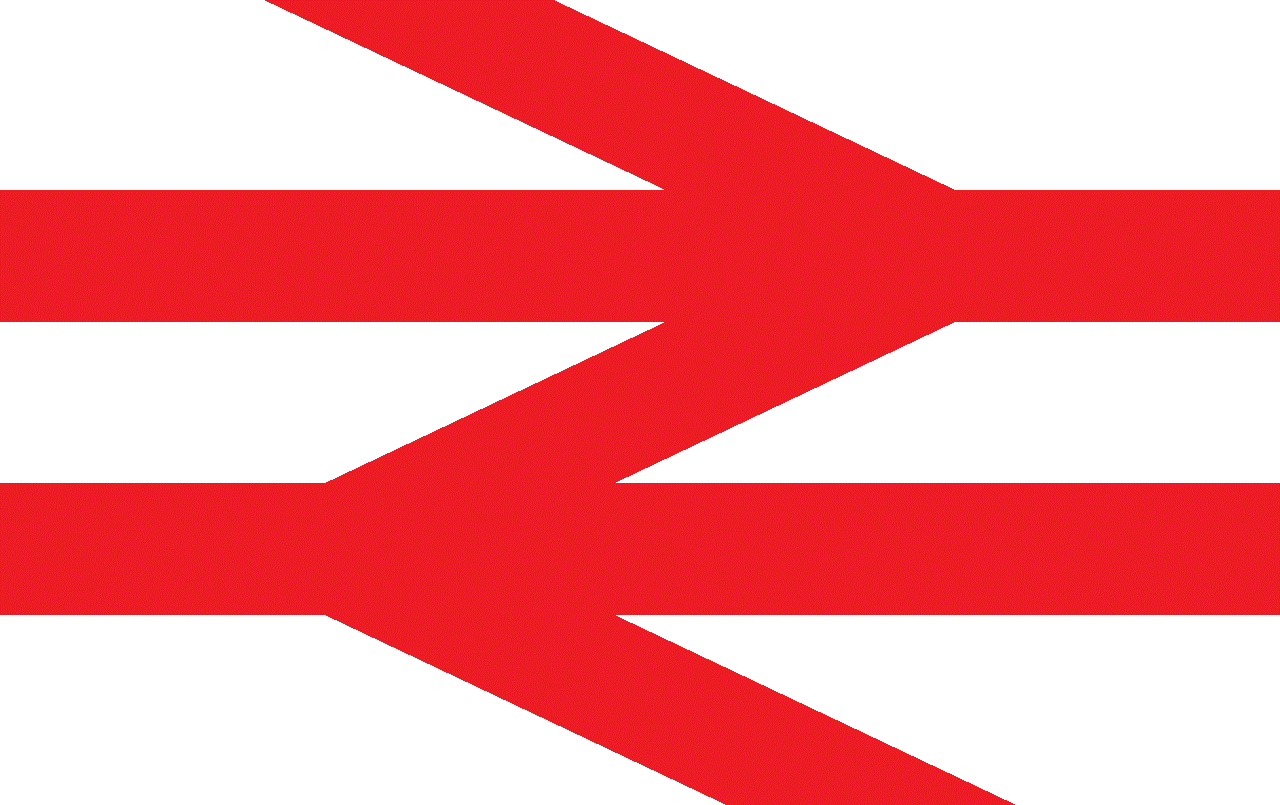 Redemption Process:
Step 1: Exchange your TOA voucher for your London Travelcard at any self-service ticket machine in any London RAILWAY stations (NOT Tube stations)
At Gatwick, Stansted, Heathrow and Luton Airports; look for National Rail logo, there are Pre-booked ticket machines in the terminal or at the airport train station.
Step 2: Select "Retrieve pre-booked ticket"
Step 3: Insert your valid credit/bank card (for security only, you won't be charged) for verification purposes
Step 4: Enter the retrieval code which printed on the voucher then follow the screen instructions to receive the Travelcard.
Step 5: The machine will issue your travelcard within a few seconds
Terms and Conditions
Changi Recommends and the appointed operator will not be responsible for any accidents, loss of property or damaged caused by individual negligence
The e-ticket/e-voucher cannot be exchanged for cash or used on more than one occasion
Any alteration(s) on the e-ticket/e-voucher will not be accepted by Changi Recommends and the appointed merchant
In the event of unforeseen circumstances that affects tour departure or ticket/voucher invalidity, customers will be notified and be advised accordingly
Cancellation Policy:
No refunds will be entertained for cancellations
There will be no refunds even if included items are not utilised by the visitor
In the event of late comers/no show, it would be considered as cancellation and no refund will be given
Upon purchase of the ticket, you will receive an email confirmation with e-ticket/e-voucher within two days. Tours and tickets are subjected to availability and are not confirmed until a second confirmation email is received.